If you wish the third season of Heartstopper would come out now, you're not alone.

Heartstopper Season 2 Episode 8 left us with one of the sweetest cliffhangers we have ever seen, and if you weren't kicking your feet in the air as Charlie typed those words on his phone, were you watching the same show and, more importantly, are you okay?

We were almost guaranteed to get a third season of the show. Now, the most challenging part is the waiting period.

We have compiled all the information you need about the season as we await the release to tide you over.

Once it comes out, we will update this post with new information, so you might want to bookmark it.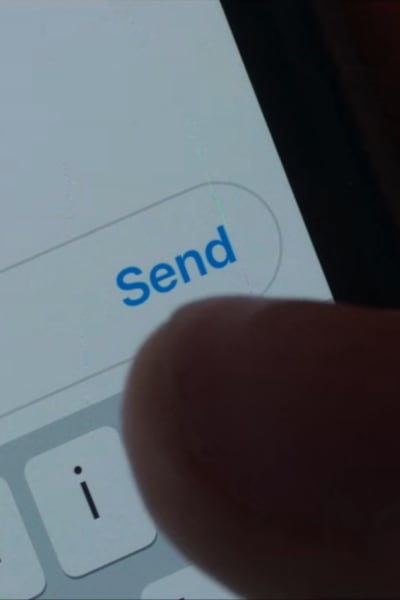 Will There Be a Third Season of Heartstopper?

We could have answered this question in the affirmative one year ago because a show rarely gets renewed for multiple seasons after the freshman has premiered.

On May 20, 2022, Netflix renewed the show for seasons 2 and 3.

Heartstopper Season 2 premiered on August 3, 2023.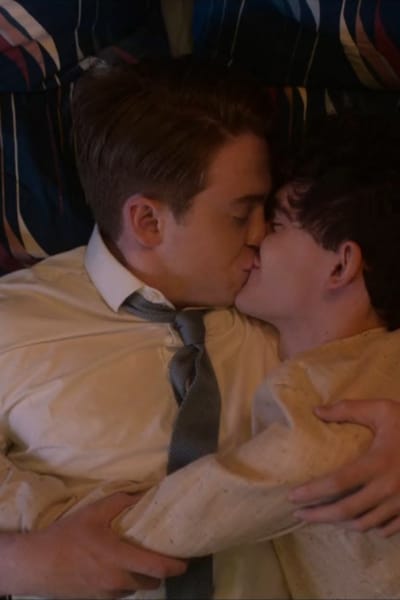 What is the Plot for Heartstopper Season 3?

Officially, Netflix has not released the plot for the season, but readers of the comics and viewers alike have a rough idea of what it might entail.

The Heartstopper Season 2 finale episode tied up the plot for the season, but towards the end, it teased the third.

Throughout Season 2, Nick Nelson (who's bisexual) noticed something off about Charlie's eating habits and carefully broached the subject with him.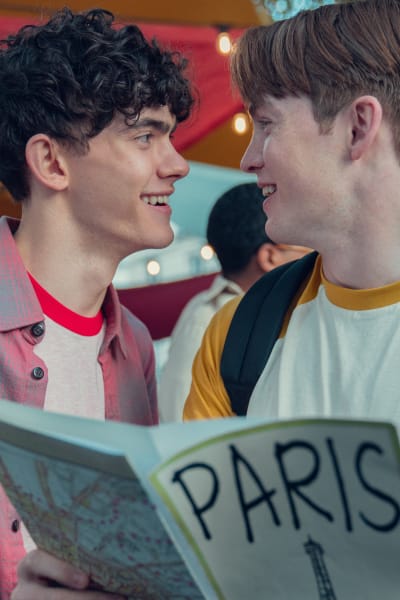 It led to an open and honest conversation about Charlie's bullying and eating disorder.

Caught up in the moment, Nick's feelings about Charlie bubbled to the surface, and he caught himself in the nick of time (yes, that was a pun) before he could confess his love for Charlie.

But was he the only one feeling that? As Charlie walked home, he also realized the feelings he harbored for Nick. So, he typed a love confession message.

The season concluded at that point, leaving us blown away by the magic between Kit Connor and Joe Locke while smiling ear to ear about Charlie and Nick's next stage of their love story.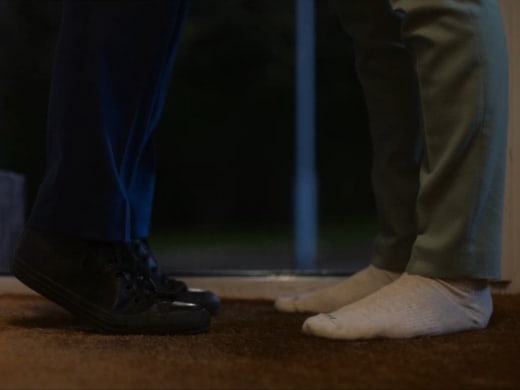 Heartstopper Season 3 is expected to dive into mental health, eating disorders, first-time sexual experience, pursuing one's dreams, and growth. All this will be set against Charlie and Nick's growing romance.

Alice Oseman teased that fans can expect love to be the central theme in Season 3, and true to her word, she shared the name of the first episode, aptly titled Love.

"People who have read the comics will know what's going to happen, but I don't want to spoil it for people who haven't been reading the comics. I think [Season 2's ending] just sets up that conversation for next season.

"We know that Charlie loves Nick, and I think we know that Nick loves Charlie as well. It's just about when and how they're going to say that to each other," said Alice.

Who Is In the Third Season of Heartstopper?

Everyone in the main cast is expected to return.

Kit Connor as Nick Nelson, a bisexual rugby player and Charlie Spring's boyfriend.

Joe Locke as Charlie Spring as Nick's boyfriend, who occasionally subjects himself to the tortures of rugby to be close to his boyfriend.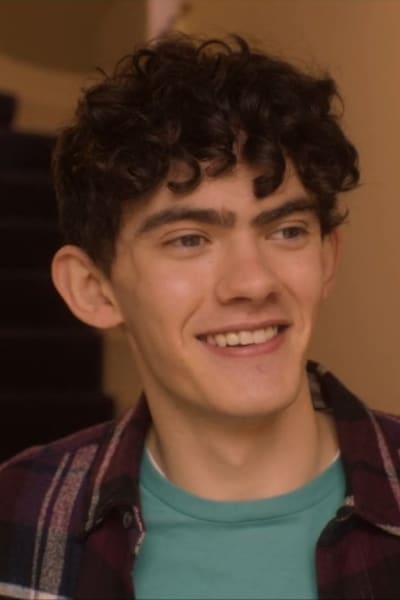 Yasmin Finney as Elle Argent, an aspiring artist who is part of Charlie's friend group.

Will Gao as Tao Xu, Charlie's best friend who is very protective of Charlie.

Tobie Donovan as Isaac Henderson, an avid reader struggling with his sexuality.

Corinna Brown as Tara Jones, a girl Nick kissed once who is half of a lesbian power couple with Darcy.

Kizzy Edgell as Darcy Olsson, a confident lesbian girl who is the life of the party.

Will Sebastian Croft's Ben Hope be Heartstopper Season 3?

No.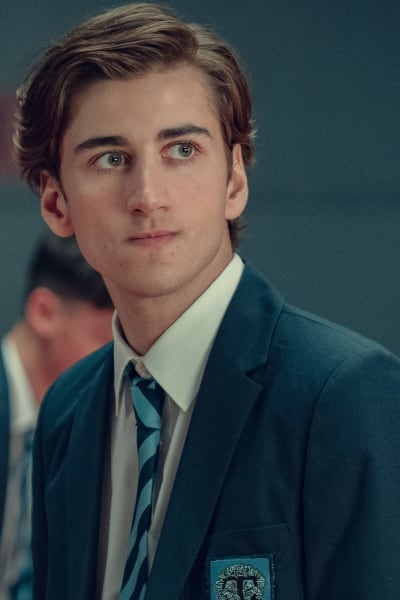 Ben Hope's journey ended on Heartstopper Season 2 Episode 7. He showed up outside a queer event Charlie and Nick had attended and revealed that his parents would transfer him from Truham.

He also apologized for the pain he'd caused Charlie when they were "together," but his actions had far-reaching consequences, so it wasn't easy for Charlie to just forgive him.

Speaking about the character's arc in Season 2, Alice said, "As Season 2 begins to unpack the trauma that Charlie carries with him due to his toxic relationship with Ben and the bullying he has faced in the past, I felt Ben's presence was necessary to properly address those topics."

Sebastian Croft had a complicated relationship with the character who had done some horrible things but was also going through something.

"I really wanted Ben to have a Heartstopper moment in some way. I see this beautiful world of Heartstopper and then Ben who can't be welcomed in… I feel like lots of people would connect with that feeling of being scared to become part of the community and where you fit in," said Croft.

How Many Episodes Will Heartstopper Season 3 Have?

The season is expected to be eight episodes long.

When will Heartstopper Season 3 Premiere?

While sharing the news about the first episode's name, Alice revealed that production for Season 3 of Heartstopper is set to begin on October 2023.

Heartstopper is one of the few shows not affected by the WGA and SAG-AFTRA strikes since it is a British production.

If everything proceeds without hindrance, Season 3 will hit our screens in the summer of 2024.

Where to Watch Heartstopper Online

Seasons 1 and 2 of Heartstopper are available to watch online on Netflix via a subscription.
Denis Kimathi is a staff writer for TV Fanatic. He has watched more dramas and comedies than he cares to remember. Catch him on social media obsessing over [excellent] past, current, and upcoming shows or going off about the politics of representation on TV. Follow him on Twitter.