From a 2007 post:
---

I always thought I would miss immortality by about 50 years – which really pissed me off. I know, lots of people say they wouldn't WANT to live forever, but I sure would, if only because it will take that long to successfully cancel my Norton Anti-Virus subscription.

It's just immensely frustrating to think that after a 13 billion-year evolutionary run-up, all leading to this, I would miss it by, like, 15 minutes.

. . .

Well, now comes great, life-changing news.

. . .

[I]n about 15 years, we will have advanced to the point that adult life expectancy is increasing by more than one full year per year. So your life expectancy at that point would begin to increase. And your physical and mental capabilities may actually begin to improve.

I like this idea very much.

---
Fifteen years later, I have managed to cancel my Norton subscription.
And gotten my first iPhone. (And my second and fourteenth.)
We've begun finally to revitalize our infrastructure, passed the Chips Act, expanded access to affordable health care, reauthorized the Violence Against Women Act, secured marriage equality, twice elected a black president — and look!
---

Humans will achieve immortality in eight YEARS, says former Google engineer who has predicted the future with 86% accuracy . . .

---
It's stunning.
As are these unbelievable never-before-seen photos of the 2001 Great Cascadia Earthquake.
Hey, humans: it's all kinda coming to a head over the next decade or two.
Let's try to love each other and not hurtle off the rails.
---
---
---
---
Bottom fishers (0nly with money you can truly afford to lose!): VRNX, CHRA, OPRT.
Editors Note: This article was originally published on September 30th, 2023 on andrewtobias.com, syndicated with permission.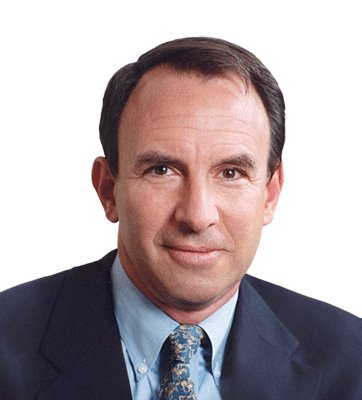 Andrew Tobias is the author of The Only Investment Guide You'll Ever Need.
andrewtobias.com/